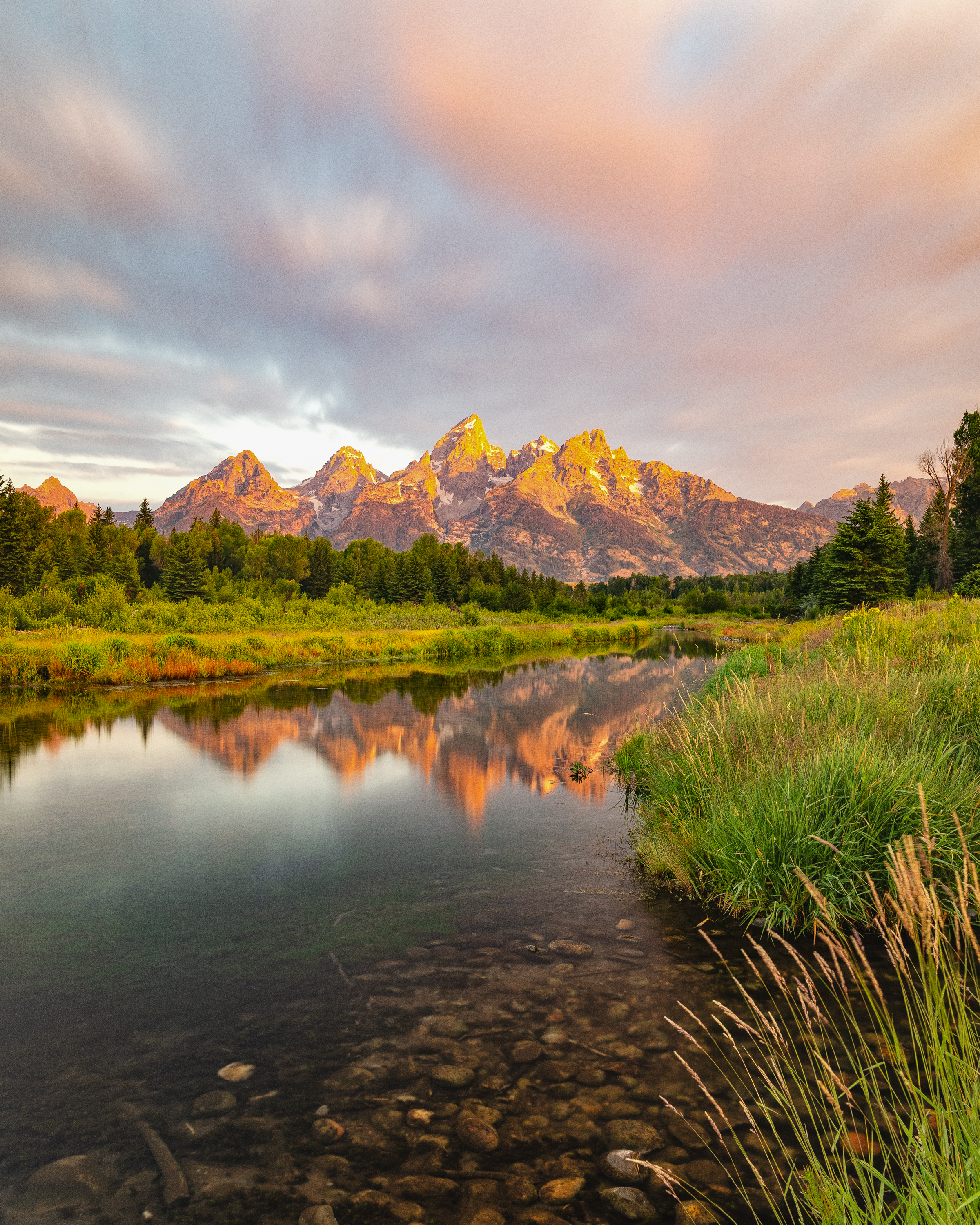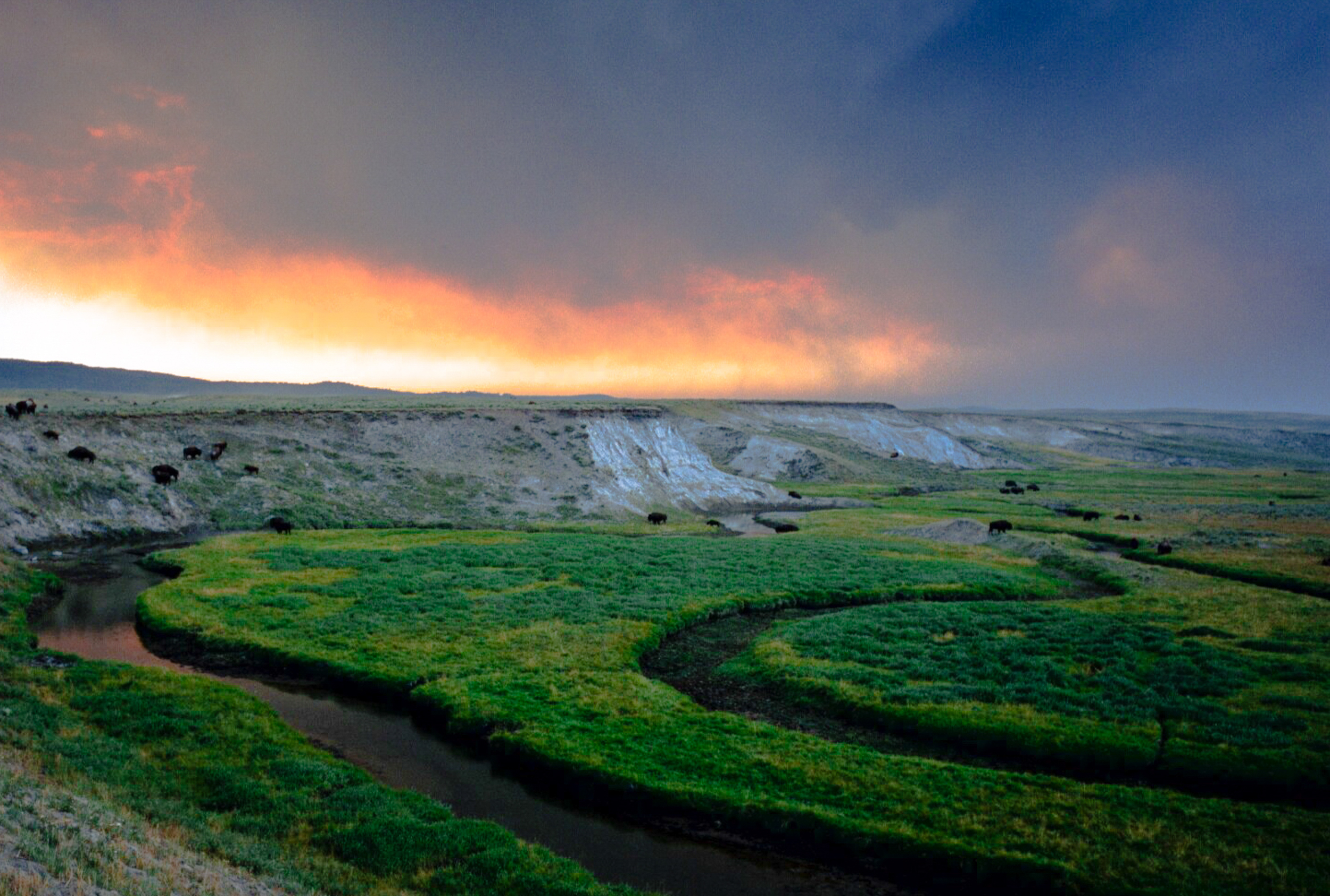 Greater Yellowstone In Color
For the past 15 years, my family and I have spent time, mostly in summer, in Greater Yellowstone -- that section of Wyoming and Montana said to stretch from Jackson Hole and Grand Teton National Park, up through Yellowstone National Park, and into the wild regions around it, including the Beartooth Highway.
Greater Yellowstone is a semi-intact ecosystem, very much under strain because of population growth all around it, not to mention oil and gas exploration, but it is one of the wonders of our country, and planet, that so much of it is protected, enabling bison, bears, wolves, and moose to move fairly freely across broad swaths of territory. A friend says that it is difficult to take a bad picture in Jackson Hole. We agree, and these are some of our personal favorites.
Because these images have been taken over a long period of time, they include pictures taken with a film Leica M7, digital rangefinders (M8-M240), and most recently, the Leica SL.